Blogs
---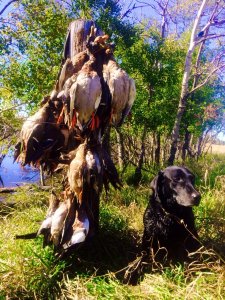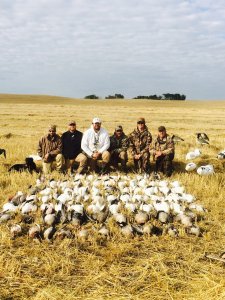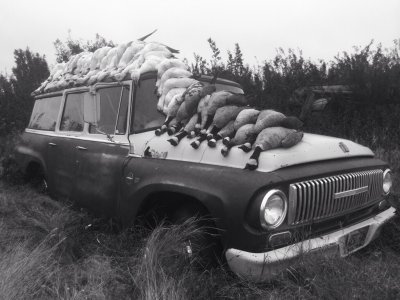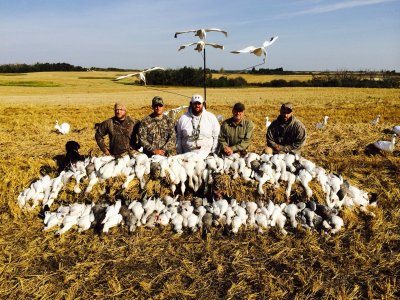 As many of you know I start my travels early in the year. more »



Just wanted to share this bucket pit pump set up I built for about $75 not including the battery for hunts after a rain or hunting a leaking pit. I used the smaller 2 gallon bucket because I will be hooking it up to a marine battery I already use for other decoy gadgets anyway. more »

Well, it looks like Grover's BBQ project is just about complete!
For those of you who are interested in the finer points of barbecue cooker design, check out this thread at The Smoke Ring that chronicles his whole build process! more »

I am a new member this year and spent last Friday & Saturday helping prep for the upcoming season. I was able to meet and work with some returning members and a couple other new members. I was impressed!! I look forward to meeting the other members over the next few weeks and to a fun/eventful season. Here Daffy!!! Denny Holst

So some of you may be wondering, "Hey! What's all this about Tupelo Flats and Three Rivers Waterfowlers guiding operations?! What about the REST of Three Rivers?"
Well, have no fear! Check out the preparations that have been in high gear at Beedeville! more »

Hey Guys,
We've been working like crazy on getting the club ready this season! more »