Blogs / Brian Fedler's blog
Brian Fedler's blog
---

Guys just a friendly reminder. Please clean all your birds right after the hunt! If you're going to take a picture on the sign out front make sure they are taken down and cleaned asap.

Hey guys! Just a couple things I wanted to remind you about I know I'm guilty of some of it too. We need to do a better job filling out our hunt logs and making sure we don't leave uncleared birds lay on the cleaning table! I know we are missing a lot of birds from the hunt log please take the time to go back and repot your birds! It's very important info.

Today the hunting wasn't the best for some of us who have been hunting for awhile. But it will be a hunt a one special young guest will remember the rest of his life! Congrats on your first band Will!

Three Rivers Waterfowlers
Located in Poinsett County Arkansas, Three Rivers Waterfowlers is all about having fun hunting Ducks and Geese!
Picture This: more »

Thanks everyone for a great opener! It was awesome to see everyone have a good time and enjoy opening weekend!

Good luck guys be safe, have fun and we will see you at breakfast!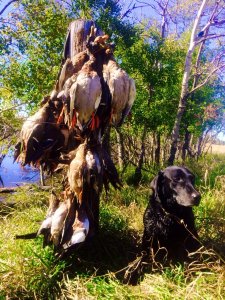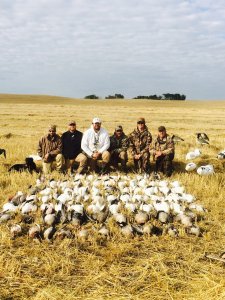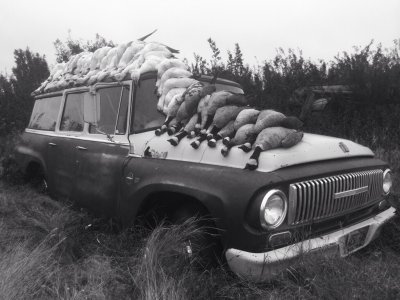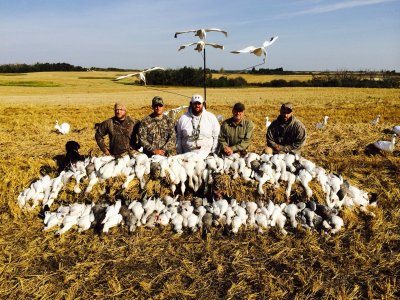 As many of you know I start my travels early in the year. more »